Connecting people

to one another,
in a harmonious circle.

How would you express the brand name Denshin in English?
We get this question all the time when we go overseas.
The answer we came to is 'reaching your heart'.

We believe that the communion of hearts created by thinking of and
respecting others is universal, regardless of language or culture.

We brew to unite people into a harmonious circle.
That was our hope when we gave this sake the name Denshin.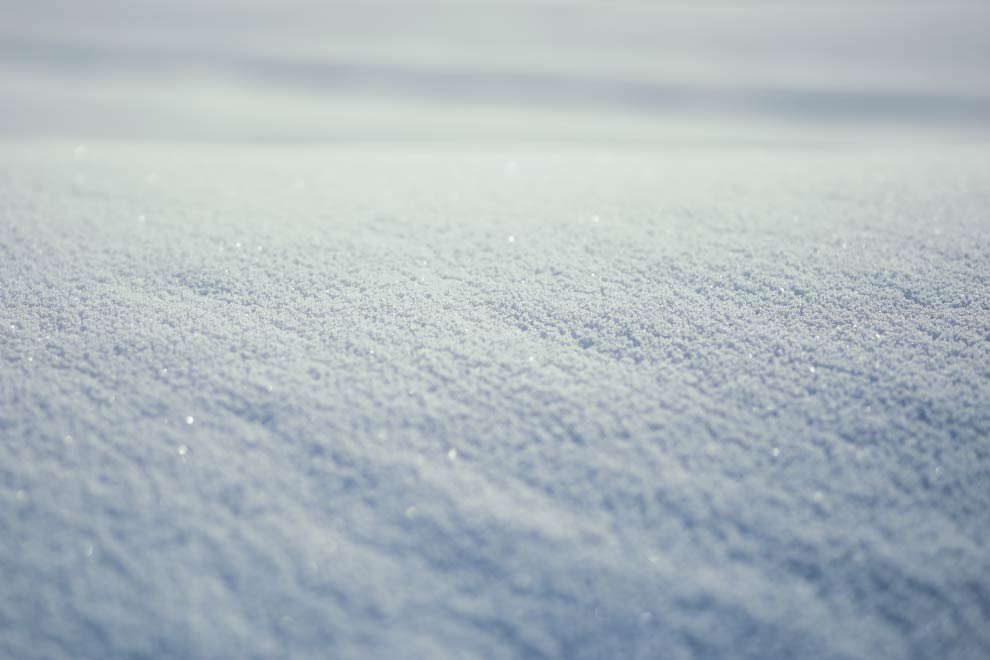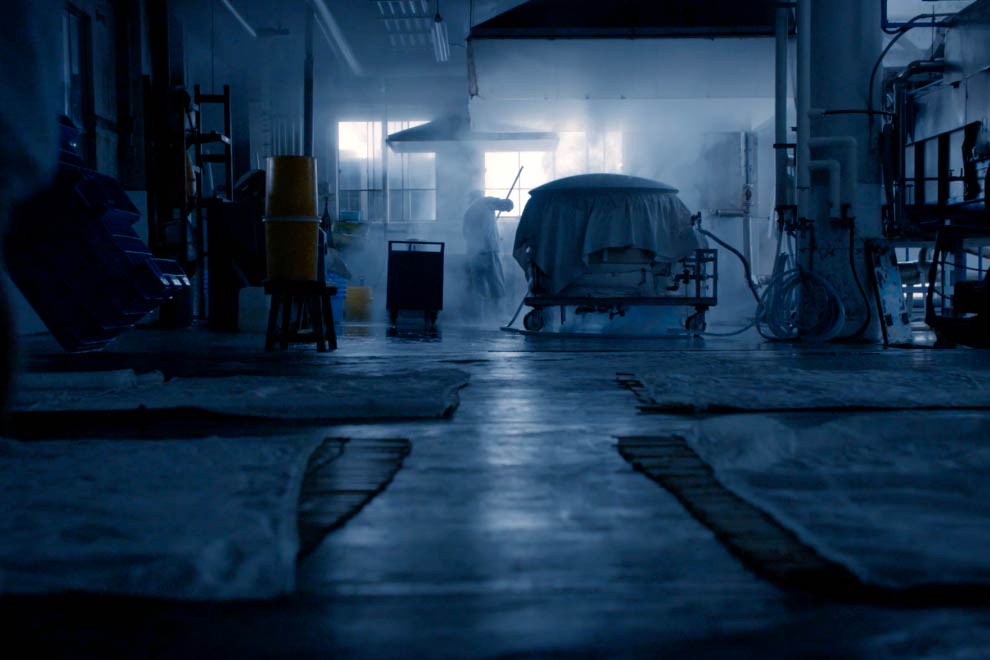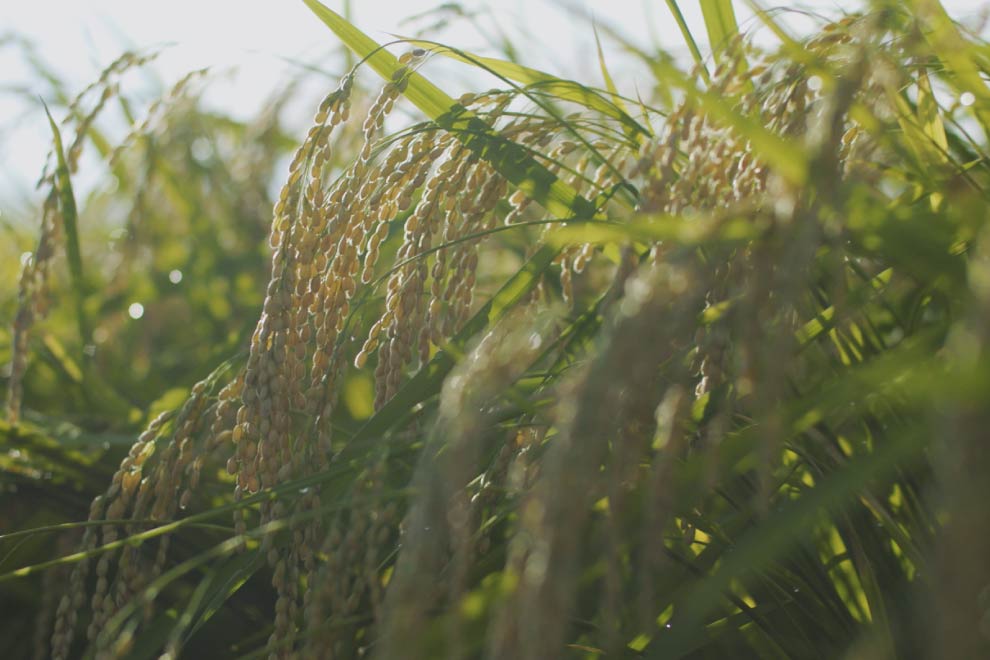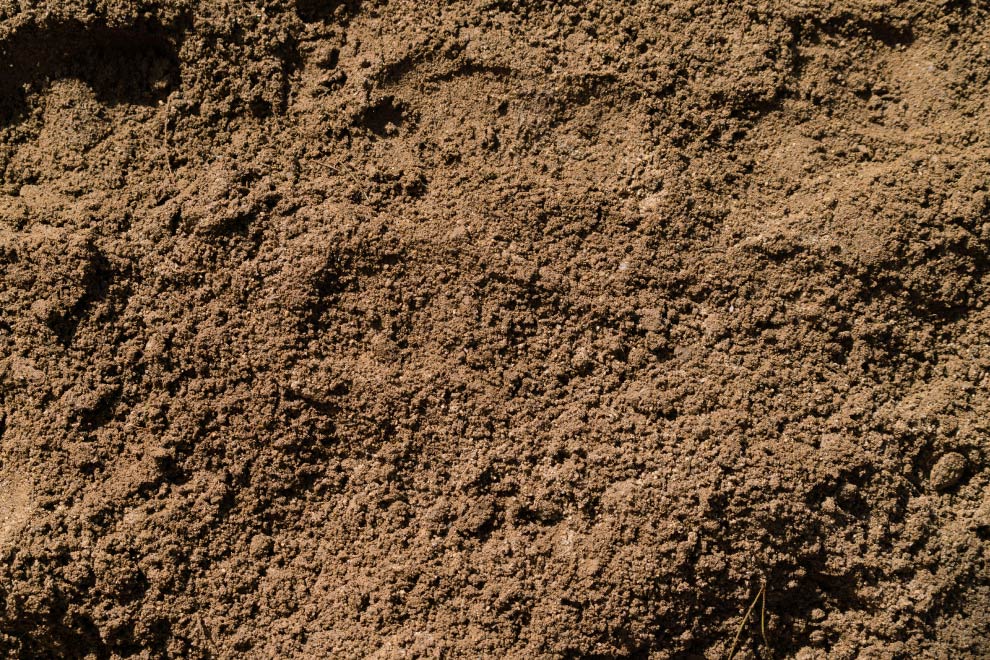 snow, air, rice, earth
spring, summer,

autumn, winter

As the seasons turn through their many faces, pale green and soft pink appear in the forests that surround the brewery. Gold slowly blossoms in the intense green of the rice paddies, the trees gain coats of flaming orange, then the wheel of seasons returns to a blanket of white.

These traditional scenes of Japan resonate in the hearts of all, regardless of language or culture.

'Tsuchi' -
The bountiful earth of Okuechizen.
'Ine' -
The rice fields full of plants heavy with grain, caressed by the autumn breeze.
'Yuki' -
The brewing water from melting snow that flows down to us through the woods.
'Rin' -
The ice cold air that surrounds the brewery in the harsh winter.

Denshin is inspired by climate and terrain, seasons, colors and fragrances, sounds, tastes and sensations. We brew Denshin to convey these scenes to the drinker through all five senses.