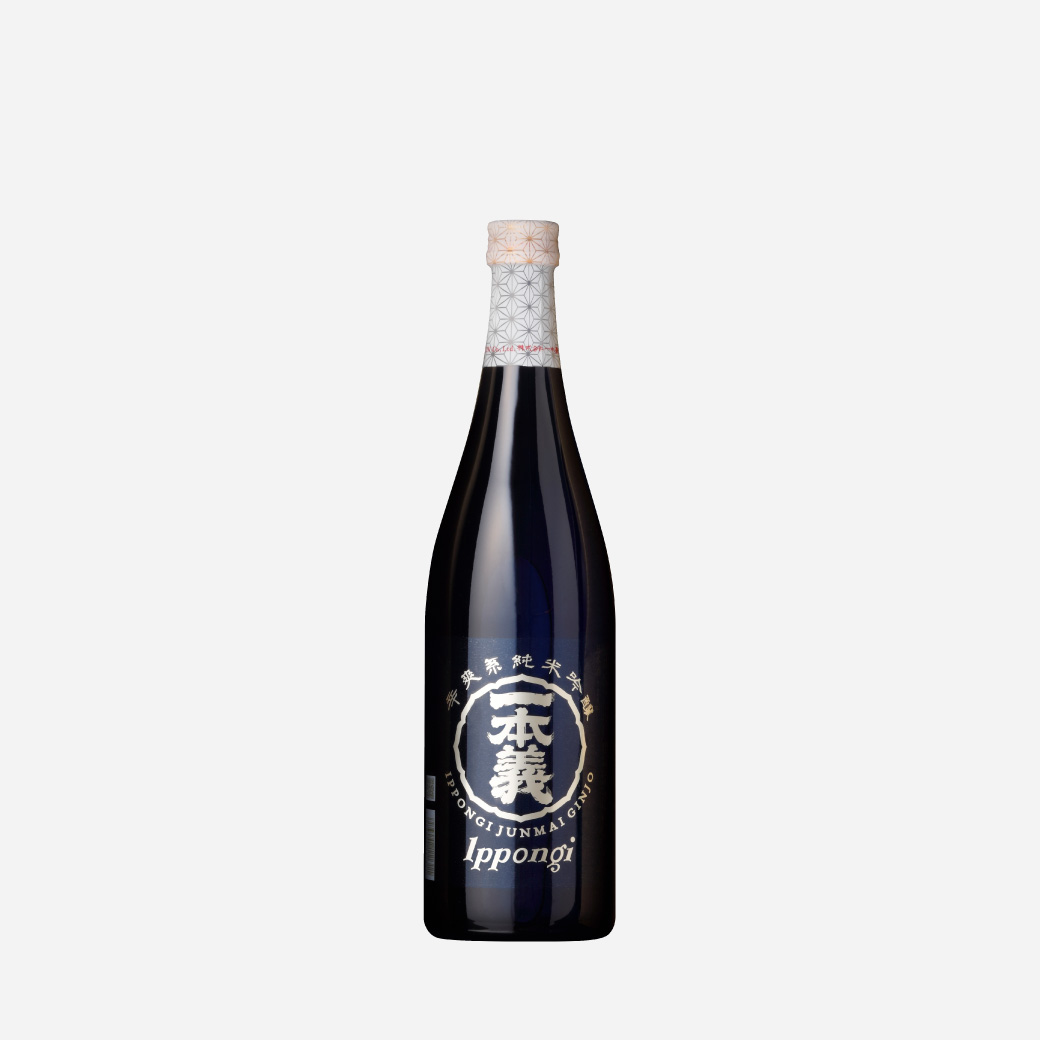 KARASAWA-K JUNMAI GINJO
Enjoy invigorating aromas reminiscent of the forest in early summer. A first impression of sweetness on the tip of the tongue transforms immediately into an impression of cool, firm dryness. The characteristic juicy mouthfeel of Koshinoshizuku is followed by refined and refreshing acidity in the finish.
Award-WinningInternational Wine Challenge
(Gold once/Bronze once)
Slow Food Japan Kan Sake Award
(Gold once)
KURA MASTER
(Gold once)
International Sake Challenge
(Silver twice)
Category : Junmai Ginjo
Rice : Koshinoshizuku
Rice Polishing Ratio : 58%
Alcohol : 16% by vol.
Recommended temperature
Nuru-kanaround 40°C
(104°F)
Atsu-kanaround 50°C
(122°F)