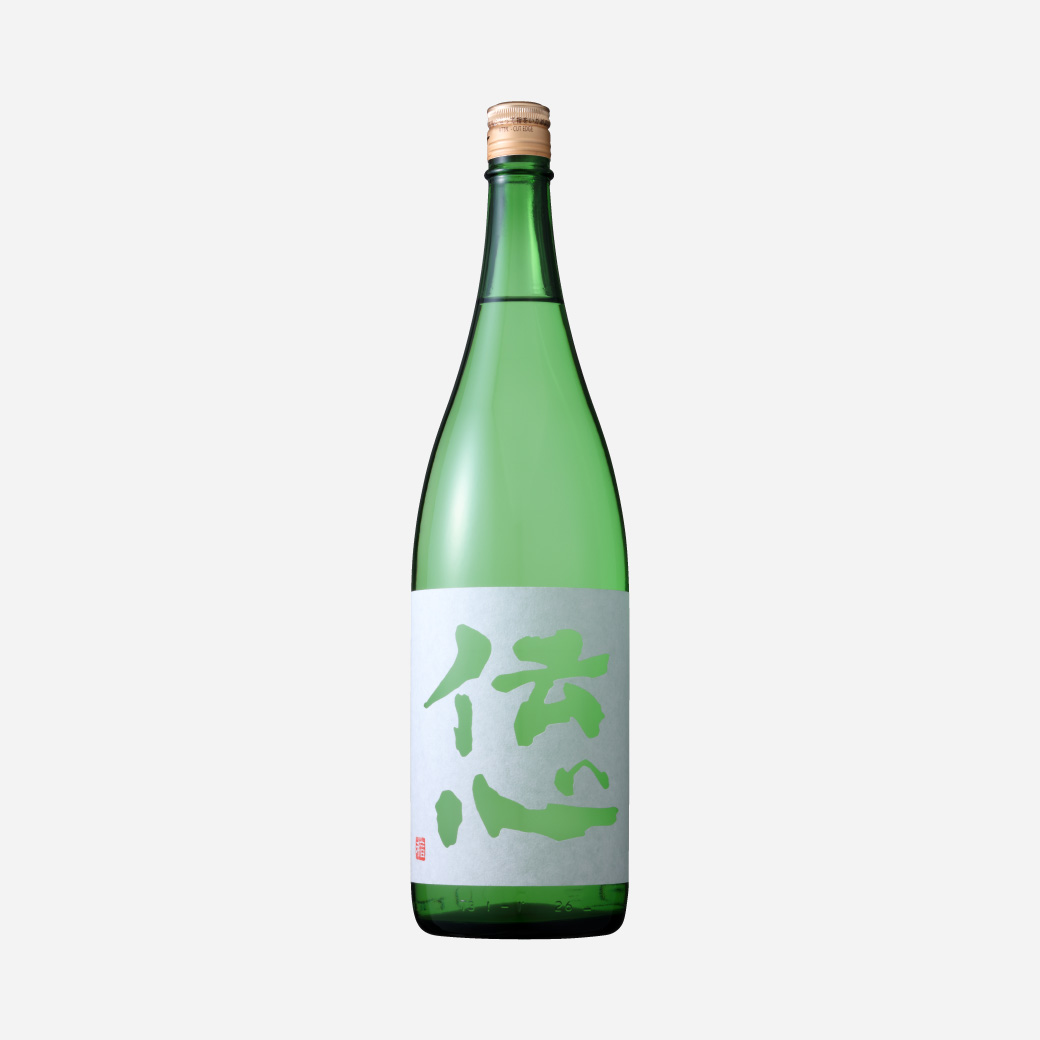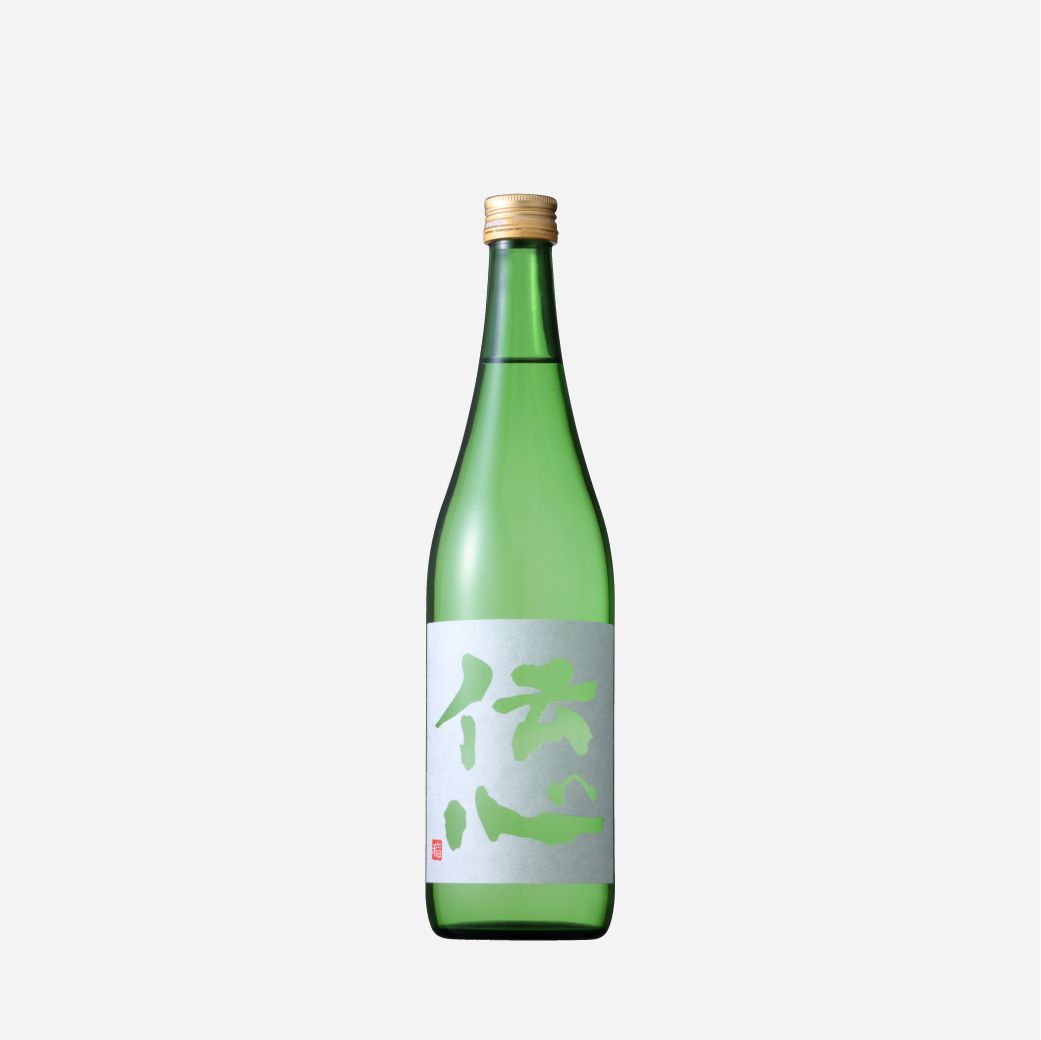 [INE] rice field
A first impression of banana is followed by fragrant biscuit and a lingering note of apricot.
This sake has a particularly smooth mouthfeel, soft and supple like the abundant ears of rice swayed by the fall breeze, and mild acidity that results in a crisp finish.

This softly dry junmai sake is named Ine, meaning 'rice field,' as it is made solely from Koshinoshizuku, the rare rice grown only in Okuechizen.

We highly recommend Denshin Ine with Japanese style omelet or steamed custard, mushroom omelet, or other soft egg dishes. Its supple, soft and smooth mouthfeel makes it the perfect partner for egg dishes (which can be difficult to pair with wine).
Award-WinningSlow Food Japan Kan Sake Award
Gold twice)
The Fine Sake Awards Japan
(Grand Gold once / Gold twice)
Category : Junmai
Rice : Koshinoshizuku
Rice Polishing Ratio : 65%
Alcohol : 16% by vol.
Recommended temperature
Nuru-kanaround 40°C
(104°F)
Atsu-kanaround 50°C
(122°F)