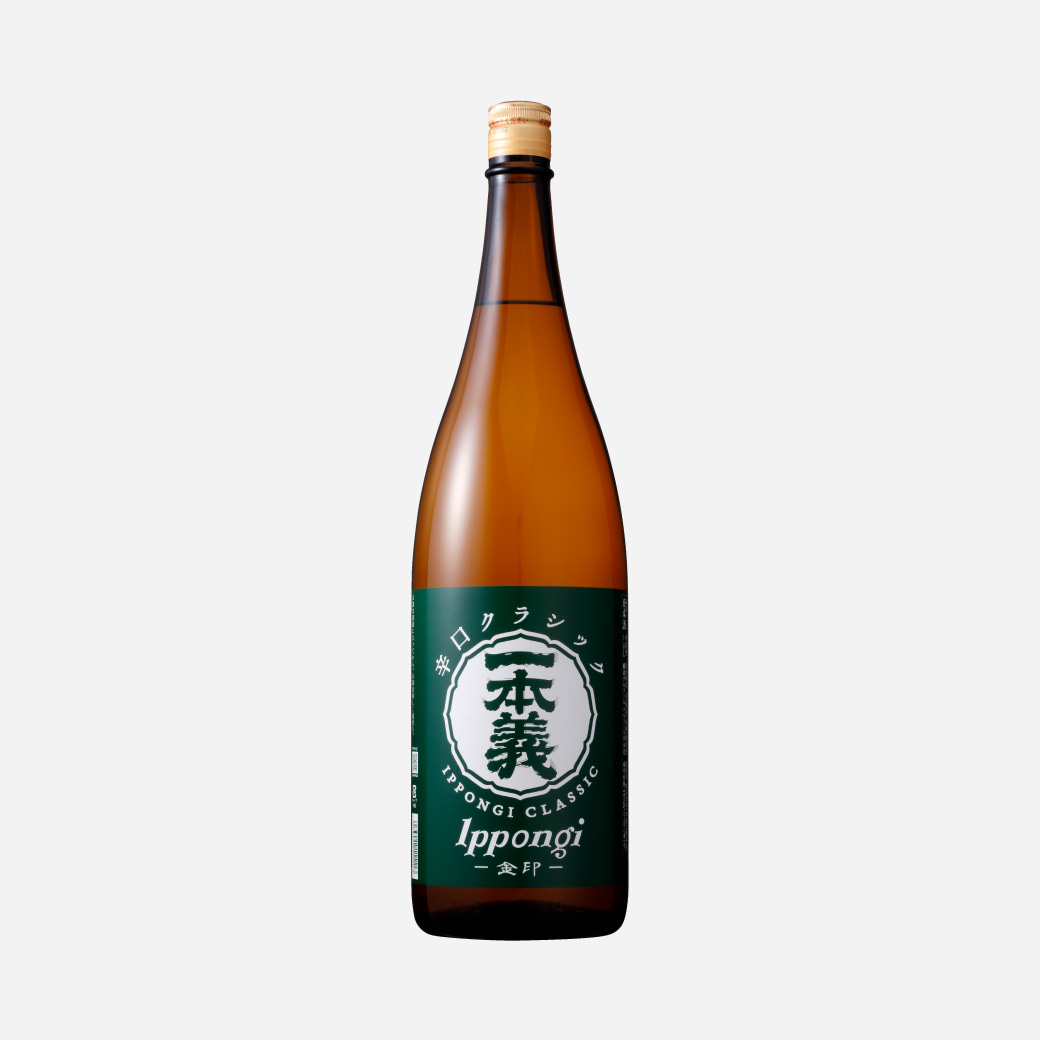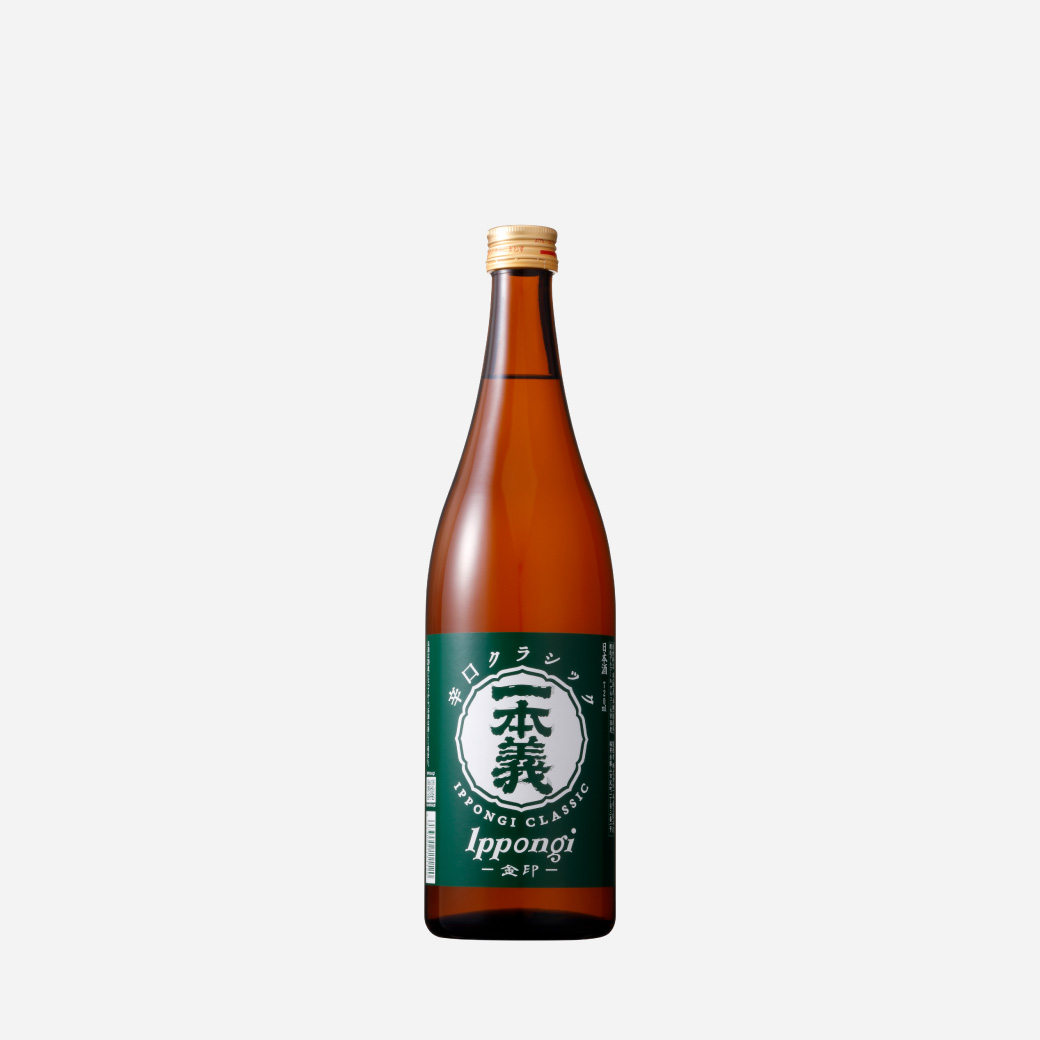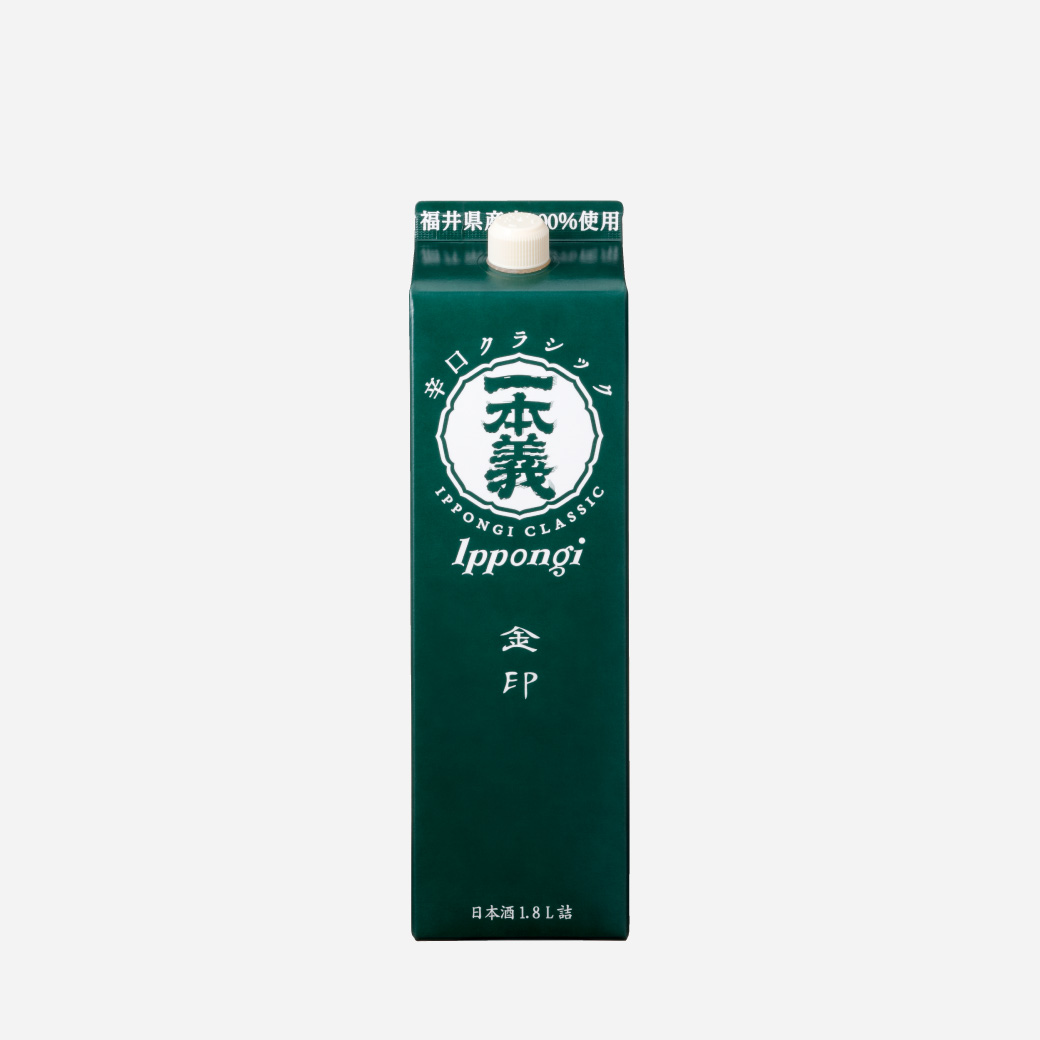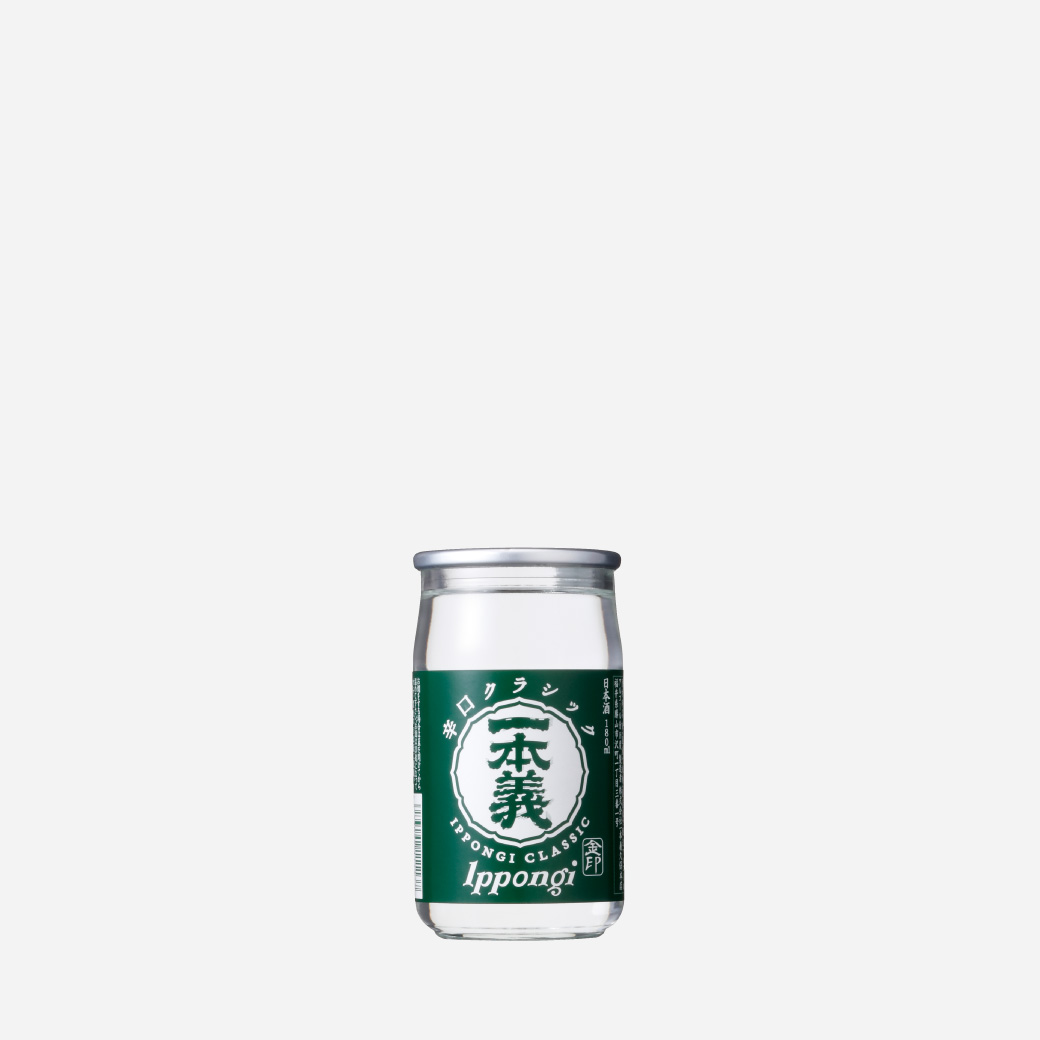 KARAKUCHI CLASSIC
Dryness has been central to our sake brewing throughout our 120-year history.
Experience the juicy mouthfeel created by Koshinoshizuku, together with the crisp finish that defines the character of Ippongi sake.
Category : Futsu-shu
Rice : Koshinosizuku & Rice made in Fukui
Rice Polishing Ratio : 70%
Alcohol : 16% by vol.
Recommended temperature
Nuru-kanaround 40°C
(104°F)
Atsu-kanaround 50°C
(122°F)