Location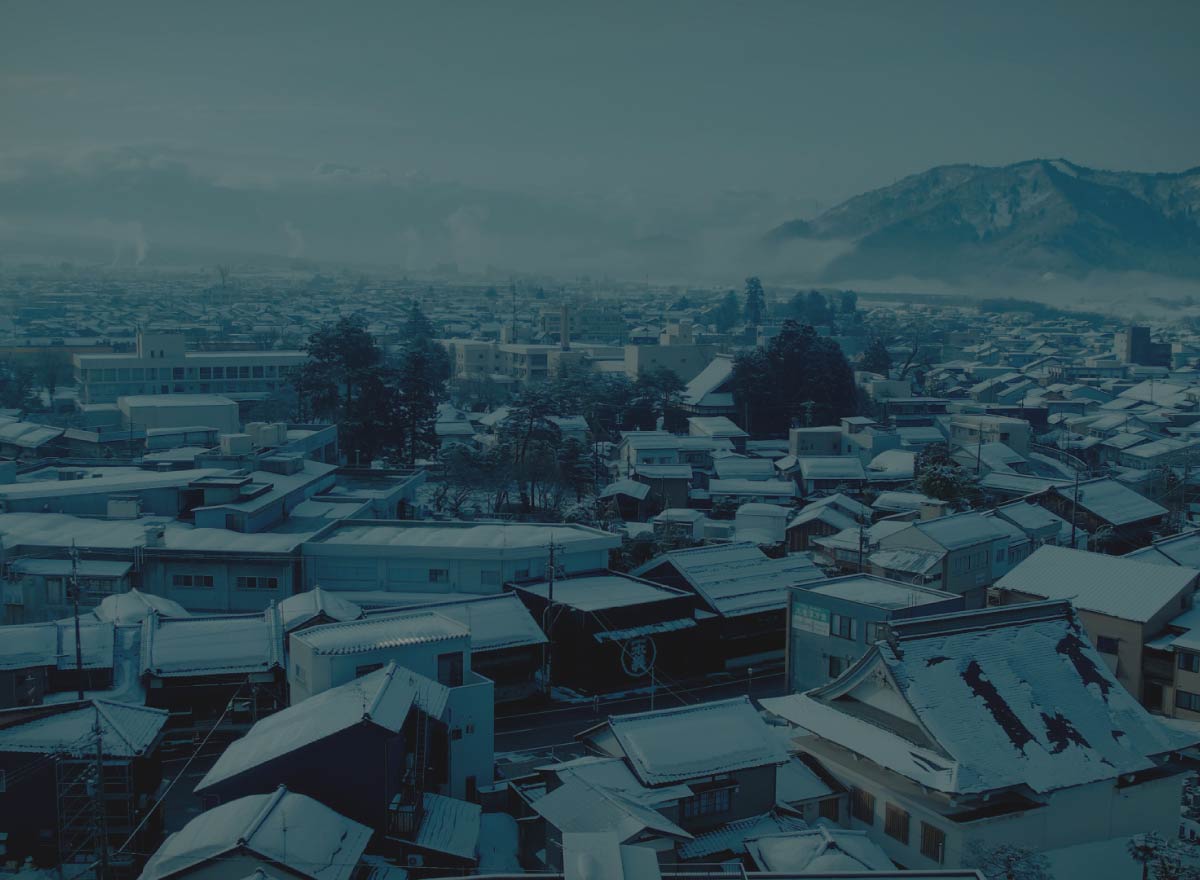 Location
Ippongi Sake Brewery is located in Katsuyama City, Fukui Prefecture, a town nestled in the foothills of Mt. Hakusan (lit. White mountain) known for its deep winter snows. Katsuyama is called the Dinosaur Kingdom, as more dinosaur fossils have been excavated here than in any other region in Japan. The history of Katsuyama traces back over 1300 years ago, to the time when Heisenji Temple was founded by the great monk Taichou in AD 720. In the 15th century, when Heisenji Temple was at the height of its prosperity, it wielded an enormous influence upon the central government and samurai society.
Perhaps because of this rich historical background and its beautiful nature, Katsuyama was ranked 1st place on Forbes Magazine's "The World's Cleanest Cities" list in Asia, and 9th place in the world.
One of Japan's best rice

growing regions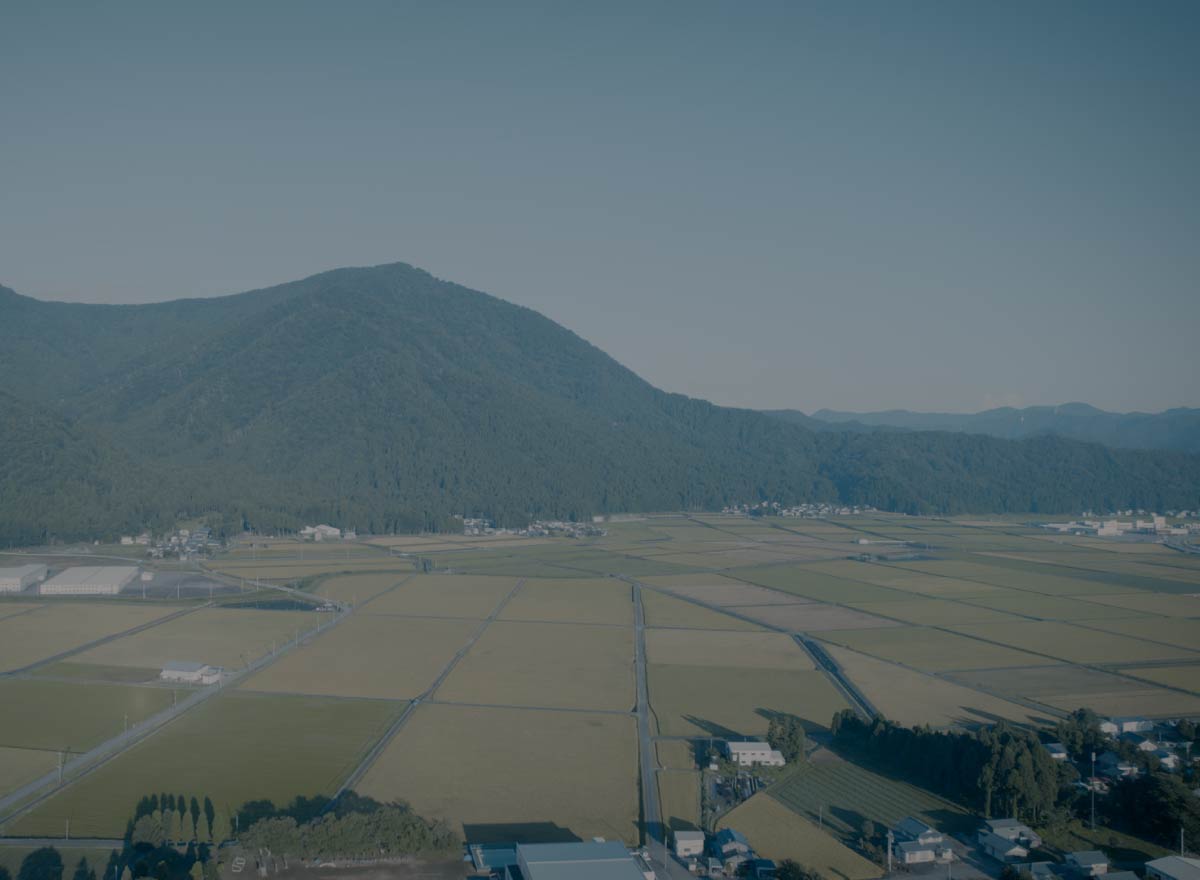 One of Japan's best rice

growing regions

Katsuyama City and neighboring Ono City make up the region called Oku-Echizen.
The region is blessed with pure water, fertile soil, and an ideal temperature difference between night and day, creating the perfect environment to grow large amount of high quality sake rice.
Oku-Echizen is known among sake brewers for being one of the most productive areas in Japan for the sake rice, "Gohyakumangoku". In addition, the famous "Yamadanishiki" and newly developed sake rice, "Koshinoshizuku" are also grown here.
"Koshinoshizuku" that first appeared in 2003, is a very rare type of sake rice, which production is only about 2000 bales a year. It is developed in Fukui, and grown and distributed only within Fukui Prefecture.
History of the brewery and its sake
In the days when samurai still roamed the streets, feudal lord of Katsuyama, Lord Ogasawara, gave the symbolic name 'Ippongi' to the sake brewed exclusively for him. The name 'Ippongi' comes from the Zen term 'Daiichigitai', which means ultimate truth. When Ippongi Sake Brewery was founded in 1902, the company inherited this historical sake name.
Since the beginning, Ippongi has been brewing high-quality dry sake, and within 10 years of its founding, it became the top brand in Fukui prefecture. Ippongi continues to hold the top position to this day, nearly for 100 years.
Around the 1950's, having already made a name for itself with its excellent dry sake, Ippongi began to seek a way to create an even more elegant and refined taste. The taste Ippongi was aiming for was something pure with a beautifully articulated aroma and flavor.
To accomplish this, Ippongi turned to the Nambu brewing method (developed among brew masters from southern Iwate prefecture, which was famous for producing sake with a clean, clear taste). The company began employing a toji (brew master) well-versed in the Nambu methods, and since then Ippongi has consistently worked to produce quality sake which embodies these ideals of purity in both taste and aroma.  In the 89th Nanbu-Toji Sake Contest (2007), Ippongi won the grand prize out of 586 contestants, thus attaining the highest possible honor among all sake brewed with the Nambu method.

~About the Nambu-toji~
The Nambu-toji is one of the three most excellent brew master groups in Japan, along with Echigo-toji and Tamba-toji. Of this esteemed triumvirate, Nambu-toji is widely considered to be the premier group. It has a history of over 350 years, and the skills and craftsmanship of the Nambu brewing method have been praised throughout the history of sake brewing.
Outline of the company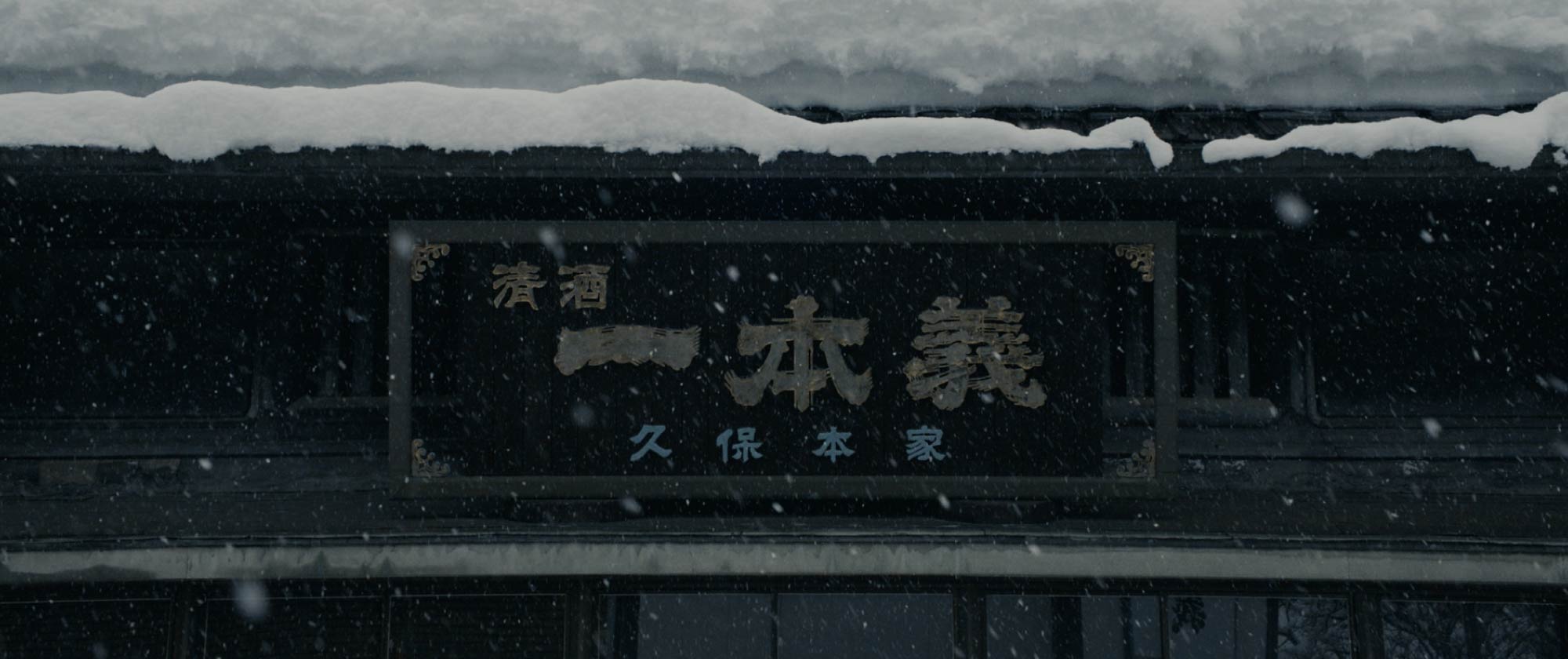 Outline of the company
Name
Ippongi Kubohonten Co., Ltd.
Address
1-3-1 Sawa Katsuyama-city Fukui 911-8585 Japan
Since
1902
President
Kakutaro Kubo
Website
https://www.ippongi.co.jp/
Email address
info@ippongi.co.jp
We can reply only in Japanese or English.
Phone number
+81-779-87-2500
Facsimile number
+81-779-87-2504
Award-Winning
The grand prize of Nambu-Toji Sake Contest (Year of 2007, 2016)
Gold prize of Nambu-Toji Sake Contest (45 times)
Gold prize of Japan Sake Awards (17 times)
Gold prize of Kanazawa Regional Taxation Bureau Sake Awards (49 times)
International Wine Challenge (Gold 1 / Silver 13 / Bronze 18)
International Sake Challenge (Trophy 2 / Gold 9 / Silver 13 / Bronze 15)
U.S. National Sake Appraisal (Gold 11 / Silver 7)
Kura Master (Platinum 2 / Gold 7 )